25
Oct
2013
As Cluny Sisters, we participate in the mission of the universal Church. This mission is carried out in the context of particular local churches, according to the culture and the needs of the people of the different countries where the Church is situated. We form part of the local Church, and therefore need to reflect on its characteristics, and on the challenges it faces, as well as on our own role within that Church. We live our religious consecration in a particular country and culture, at a particular moment in history.
The challenge of our province is to "read the signs of the times" and to respond to God's call within our own moment of history specifically in the PACIFIC ISLANDS & THE PHILIPPINES…..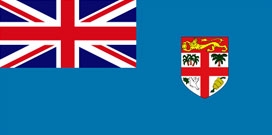 The Sisters are involved in Primary Education and Secondary Education. Parish Work e.g. Sacramental Programme, Women's Development Programs, Youth Work and Visitation.
Read more .....
---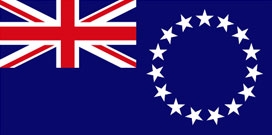 Kindergarten, Primary and Secondary Education, Parish work e.g. Visitation, Sacramental Programs, Secretarial Assistance.
Read more .....
---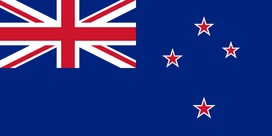 Province Administration, Administration of Kindergarten, Nursing, Parish Work e.g. Visitation, Administrator, Pastoral Assistant, Sacramental Programs and Visitation.
Read more .....
---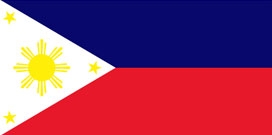 Administration of Elementary and High Schools, Pastoral Work and Sacramental Programs.
Read more.....